Clean Technologies and Environmental Policy
Clean Technologies and Environmental Policy
The department of "Food Quality and Chemistry of Natural Products" is proud of its student, Ifigenia Stefou, for her accomplishment in the field of green chemistry.
Her paper entitled: "Development of sodium propionate-based deep eutectic solvents for polyphenol extraction from onion solid wastes" (published in July 2019), received the Best Paper Award 2019, by the journal "Clean Technologies and Environmental Policy".
We would like to thank Ifigenia's supervisor Prof. Dimitris P. Makris for his invaluable contribution to the department's research activities all these years.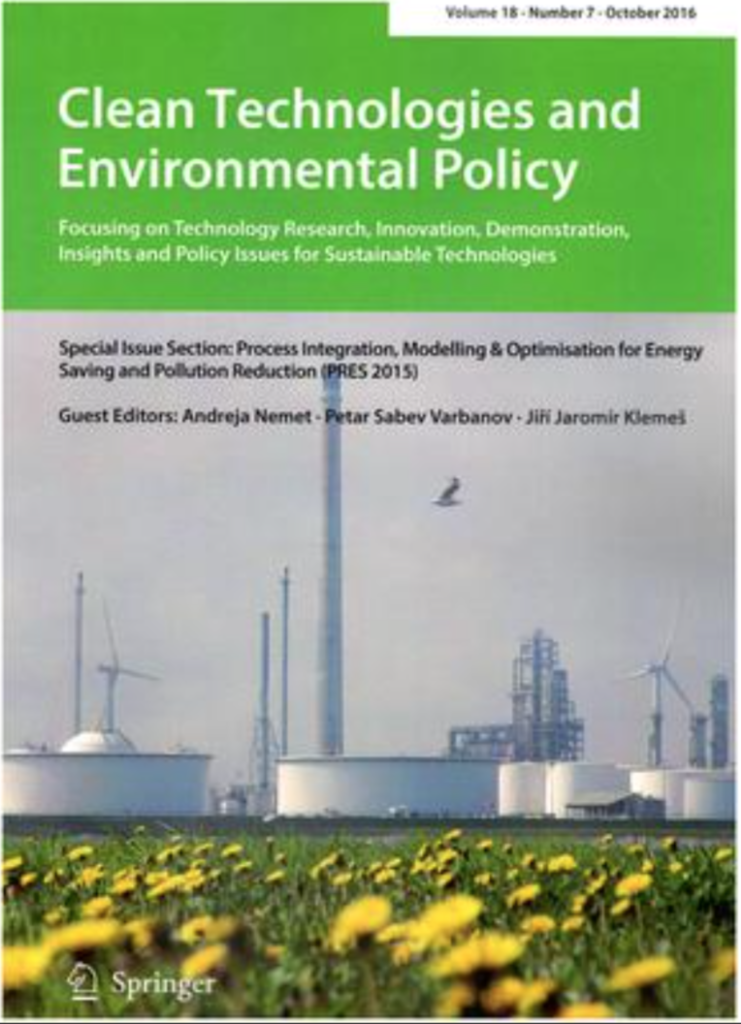 Focusing on Technology Research, Innovation, Demonstration, Insights and Policy Issues for Sustainable Technologies
Volume 22, issue 8, October 2020
CAPMED & SDG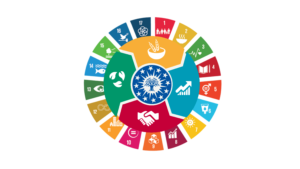 Télécharger le CAPMED