New collaboration supports sustainable development in the Mediterranean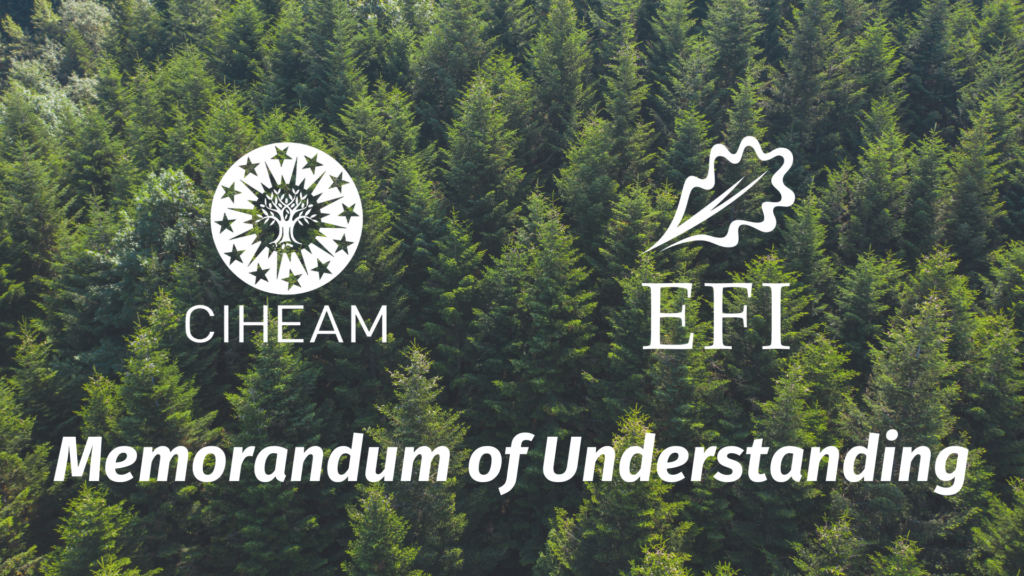 The European Forest Institute (EFI) and the International Center for Advanced Mediterranean Agronomic Studies (CIHEAM) have strengthened their collaboration, signing a Memorandum of Understanding (MoU) on 14 September in Paris.
The MoU establishes cooperation between the two organizations on shared research and capacity-building goals at the interface of forestry and agriculture.
Long-term sustainable development in the Mediterranean region depends on the governance, resilience and sustainable management of natural resources. This requires a landscape-level approach, integrating both forestry and agriculture to form the basis for a Mediterranean bioeconomy.
The following focus areas will be a priority:
Integrated Mediterranean landscape management and ecosystem restoration, as a basis for developing a specific Mediterranean bioeconomy while enhancing the provision of ecosystems and essential services and products to support health and livelihoods.
The role, trajectories and evolution of Mediterranean agro-silvo-pastoral systems to enhance landscape socio-ecological resilience while advancing the bioeconomy.
Urban forest-based solutions and urban farming as a means to rethink cities in the Mediterranean and ensure they are climate-smart and biodiversity-friendly.
Joint activities will include research, networking, and supporting capacity building, with the aim of maximizing synergies and increasing impact.
From the left : Julio URRUELA, Julien FAISNEL, Gianluca MANGANELLI, Placido PLAZA, Marc PALAHÍ, Yasmine SEGHIRATE, Vincenzo FERSINO, Audrey PETIOT
CAPMED & SDG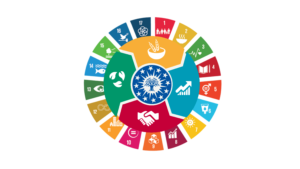 Télécharger le CAPMED