MEETING OF THE CIHEAM ADVISORY BOARD
The CIHEAM Scientific Consultative Committee meeting was held online on 19 November 2021. Composed of personalities including members of higher agricultural education institutions and agricultural research institutes, this Committee is responsible for the selection of the Best CIHEAM Master Thesis Prize. It also advises and supports the strategic activities of the CIHEAM.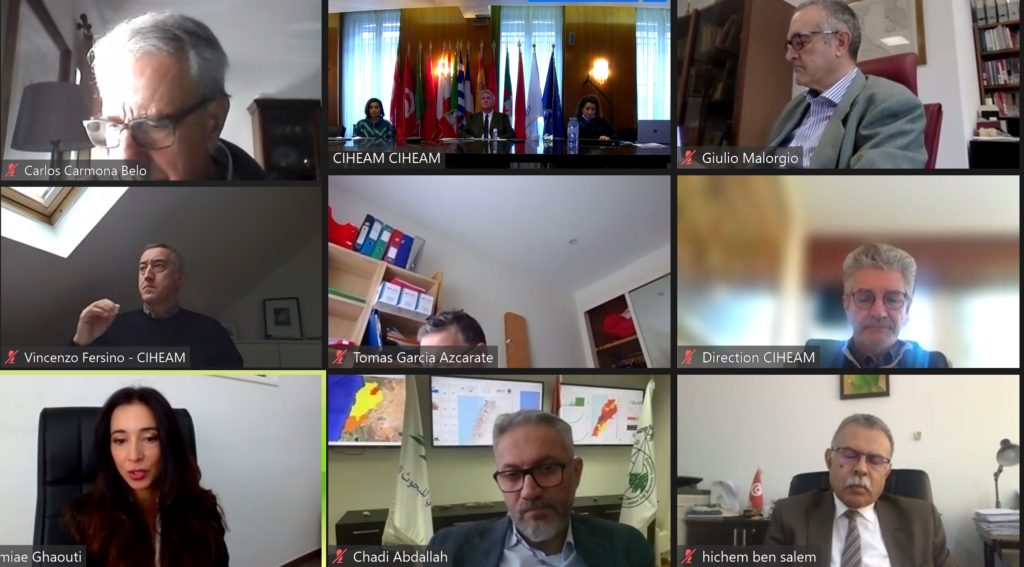 Presided by Prof. Lamia Ghaouti, this working session brought together the Consultative Committee members (see below) who were able to take assess the progress of the various initiatives that they are monitoring and supporting.
These initiatives include especially the thematic CIHEAM working groups (sustainable food systems in the Mediterranean, sustainable fisheries and coastal development, women and youth empowerment), the CIHEAM publication policy and the CIHEAM Innovation Prize.
A face-to-face meeting should be held in Zaragoza (Spain) in February 2022.
CAPMED & SDG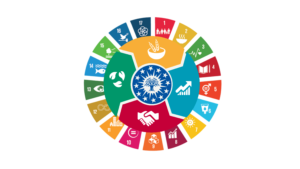 Télécharger le CAPMED