MSc students of CIHEAM – CHANIA : E-Conferencing
MSc students of CIHEAM - CHANIA : E-Conferencing
During the week of 1/6-5/6, the MSc students of CIHEAM - Chania are taught by Professor Gert Van Dijk on Management of Business Cooperatives.
The lectures are delivered through E-Conferencing for the continued safety of the students and professors. Professor Van Dijk is an expert in National and International Cooperatives, and has had, through his years of experience, worked as President of the European Confederation of Agricultural Cooperatives in the EU, Director General of the National Council of Cooperatives as well as a professor of Cooperative Business Administration and Management at Nyenrode Business Universiteit and in the Wageningen University, The Netherlands.

With his broad and continued knowledge in Cooperatives, and his diverse ways of teaching students (allowing the use of realistic simulations to learn about cooperatives), we can say that we are proud to have Professor Van Dijk with us!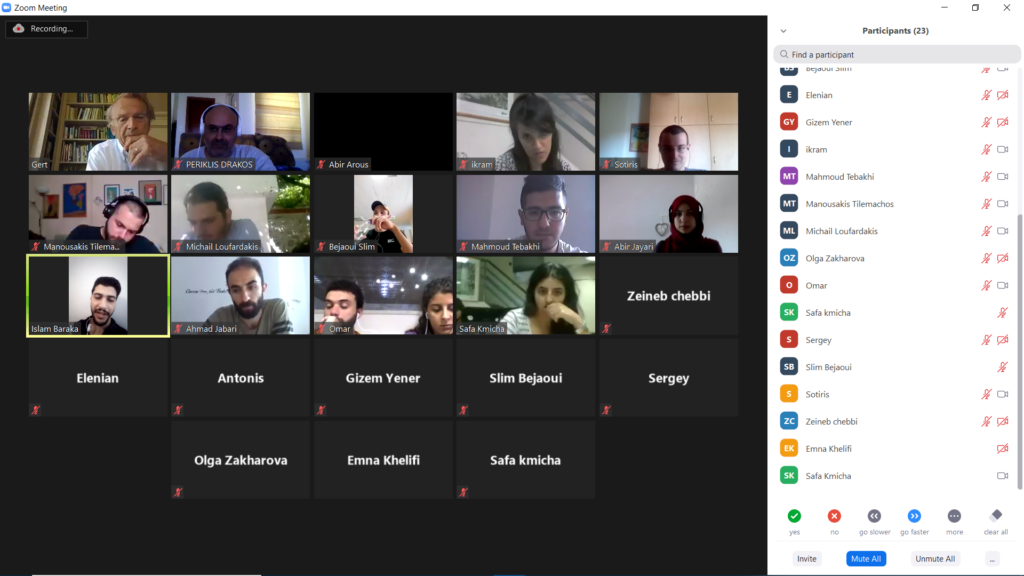 CAPMED & SDG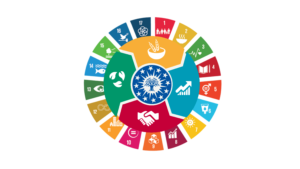 Télécharger le CAPMED