New Collaboration : CIHEAM CHANIA
Collaboration between the Hellenic Tourism Organization (EOT), the Data Analysis & Forecasting and Financial Engineering Laboratories of the Technical University of Crete and CIHEAM CHANIA
A Cooperation Protocol has been signed by the Hellenic Tourism Organization (EOT), the Data Analysis & Forecasting and Financial Engineering Laboratories of the Technical University of Crete and CIHEAM CHANIA.

The aim of the collaboration is to create a comprehensive consulting framework, which includes, among other things, research, exchange of know-how, joint actions, utilization of scientific analysis data and forecasts for the formulation and promotion of a tourism strategy.

In the context of the implementation of the mission and the goals of the parties involved, this cooperation will include :
Statistical and multi-criteria analysis of scientific data,
Tourism development forecasts,
Multilingual research on the satisfaction of the tourism industry and travelers, recording Optimal International Practices in Tourism including actions with a comparative presentation of best practices and their parameterization for Greek data,
Implementation of joint information and scientific activities, such as consulting workshops, teleconferences, conferences, seminars, two-day seminars, etc. and/or implementation of plans for reforms and innovation,
Implementation of distance learning and teleconferencing activities,
Cooperation in European and other programs at the level of planning and submitting proposals for European programs and implementation (partnerships) of actions and programs, as well as joint development of research activities focusing on topics to do with sustainable tourism development, destination management and upgrading the quality of the services offered,
Technical / scientific assistance through the promotion of the development of research/studies with emphasis on tourism.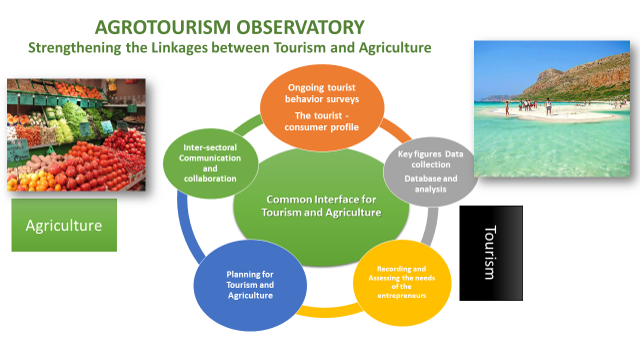 CAPMED & SDG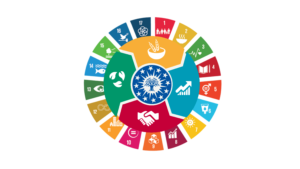 Télécharger le CAPMED