Partnership for CMI-UNOPS Publications
The CIHEAM is pleased to announce the publication of two CMI-UNOPS Reports for which CIHEAM Bari was an important partner.
The publications resulting from this partnership are the following:
In addition, to multiply the opportunities for cooperation between the two institutions, the CIHEAM and the Center for Mediterranean Integration (CMI) have recently signed a Memorandum of Understanding in Montpellier.
If you are interested in these topics, have a look at the section "Publications" on our website!
CAPMED & SDG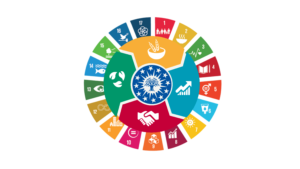 Télécharger le CAPMED