Pathways for the future of food systems in the Mediterranean
WHAT ACTIONS FOR MORE SUSTAINABLE FOOD SYSTEMS IN THE MEDITERRANEAN?
🌍#SummitDialogues
Tuesday, 27 April 2021, 14:00-17:30 CEST
The UN Secretary-General has called for a Food Systems Summit to unleash the power of food and deliver progress on all 17 Sustainable Development Goals (SDGs). During preparatory summit dialogues, diverse stakeholders are invited to identify ways and actions to make food systems more sustainable. The CIHEAM; the FAO; the UfMs; the UN One Planet Network Sustainable Food Systems Programme and the PRIMA Foundation, are co-organising two Food Systems Summit Dialogues ( 27 April and 21 June 2021) aiming at advancing a common understanding of the complex environment of Sustainable Food Systems in the Mediterranean region (SFS MED).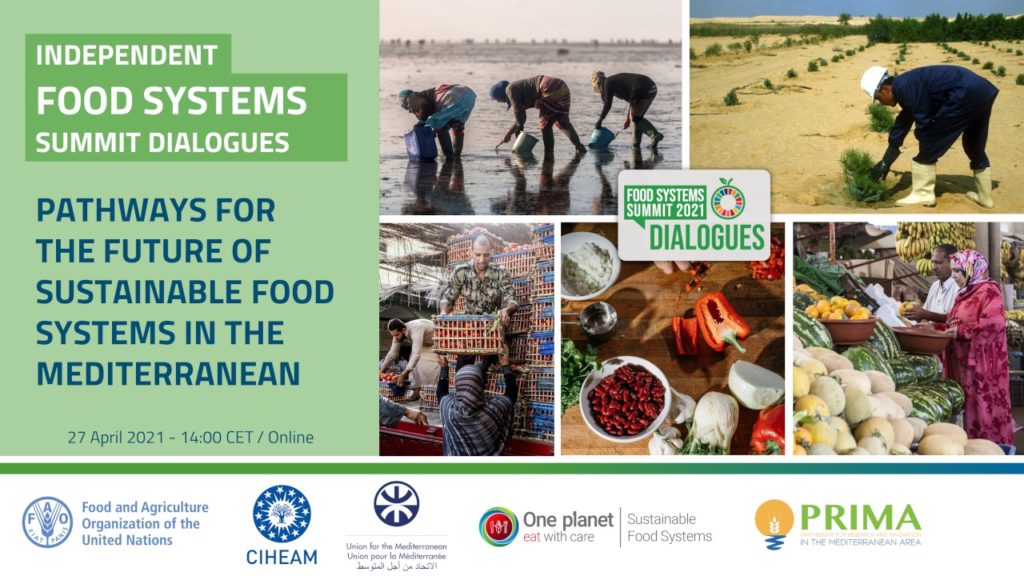 ---
First SFS-MED Independent Dialogue
WATCH THE DIALOGUE HERE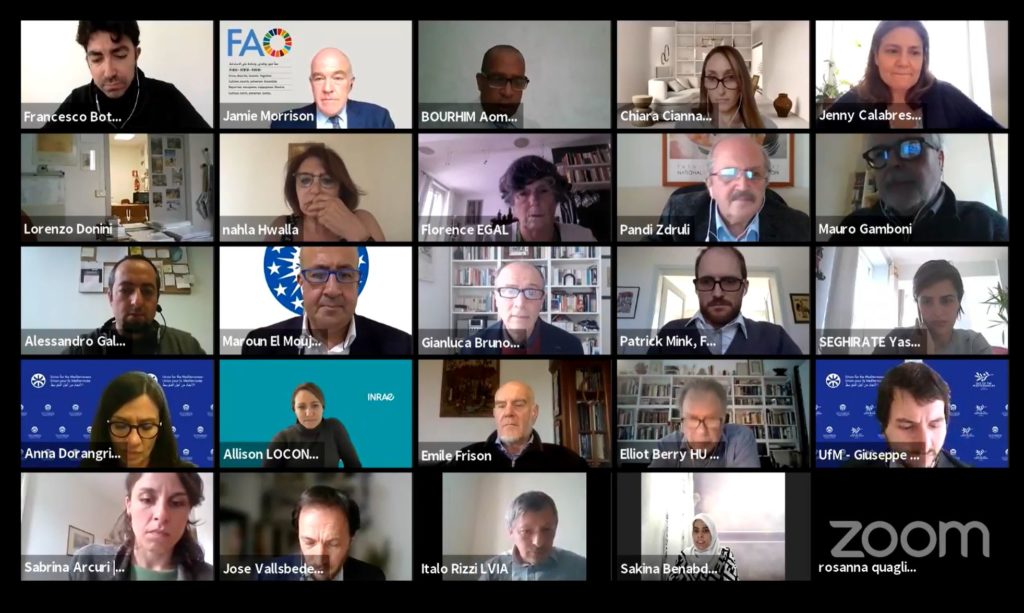 Main topics of the dialogue sessions
Science-policy nexus,
Sustainable food from the sea,
Green and circular economy,
Management of land and water & Climate change
Mediterranean diet,
The role of cities,
Equitability, inclusion &Entrepreneurship,
Technological and organizational innovation...
Speech of M. Plácido Plaza Lopez, Secretary-General of the CIHEAM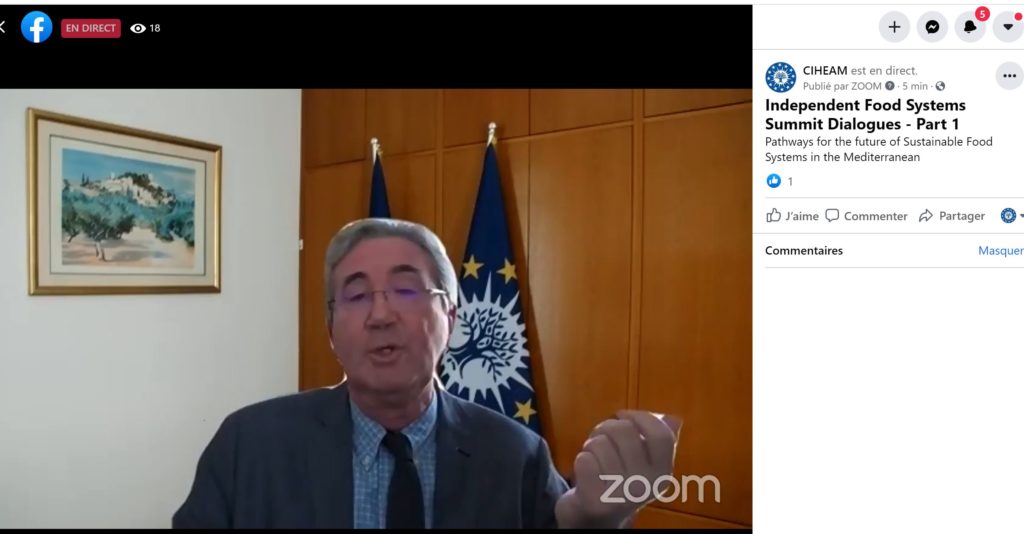 FULL AGENDA & PROGRAM HERE
CAPMED & SDG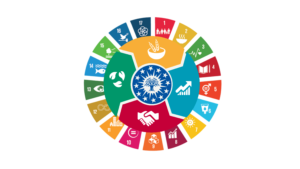 Télécharger le CAPMED