Working meeting with the new directors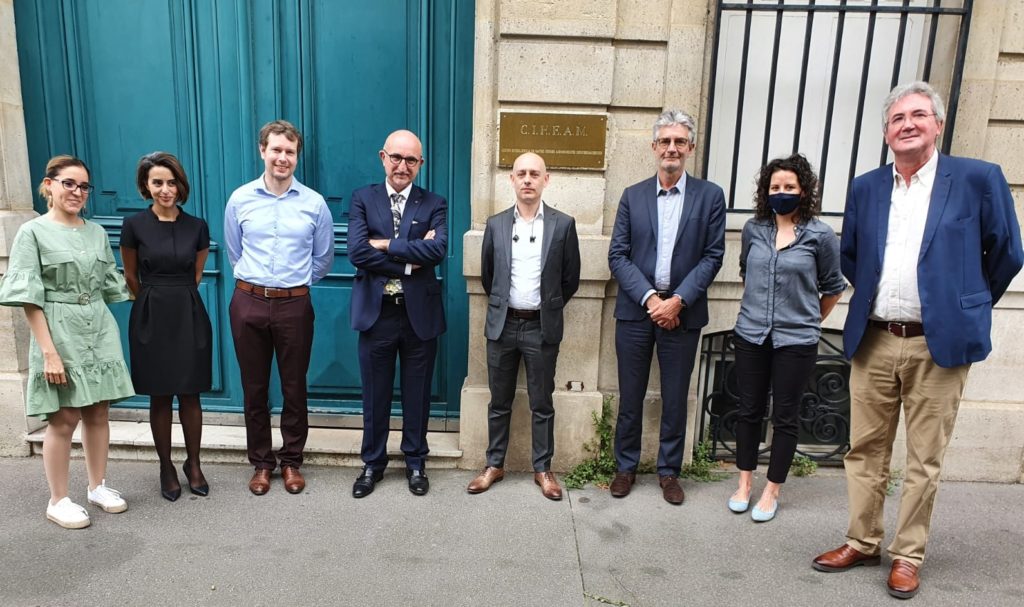 The Directors, Mr Thierry Dupeuble, who will take up his post at the CIHEAM Institute in Montpellier on September 1, 2021, and Mr Raul Compès who took office on January 4, 2021, at the CIHEAM Institute in Zaragoza, visited the headquarters of the Organization this Thursday, July 08, 2021. They met the CIHEAM team based in Paris and discussed their respective activities.
The discussions focused in particular on:
the CIHEAM accreditation procedure for delegated cooperation with the European Commission, which in particular involves those responsible for human resources, IT, projects, accounting and governance;
priority areas of action namely empowerment and socio-economic inclusion of women and youth, sustainable food systems and sustainable management of coastal areas and fisheries.
An information point on the management of COVID-19 at CIHEAM was also on the agenda.
CAPMED & SDG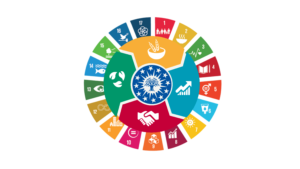 Télécharger le CAPMED