ANNUAL MEETING OF THE CIHEAM ADVISORY BOARD
"CIHEAM prize for the best thesis" and support for strategic activities: the members of the Advisory Board met for two days of work with the Secretary-General and the Directors. (May 12 and 13, 2022, Zaragoza, Spain)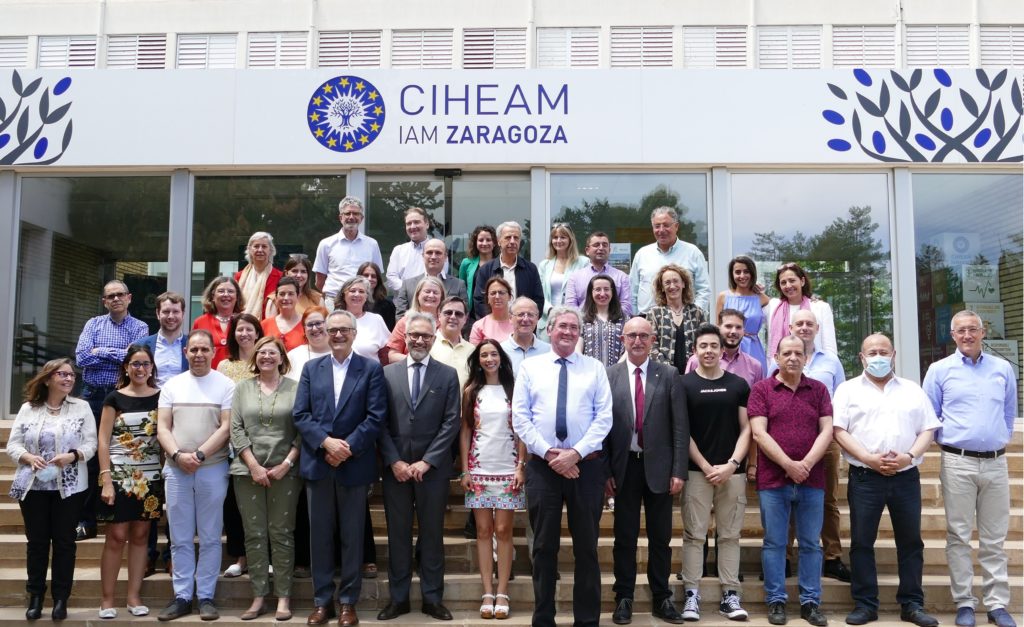 Chaired by Mrs. Lamiae Ghaouti, the CIHEAM Advisory Board met on May 12 and 13, 2022 at the CIHEAM Zaragoza Institute (Spain) for working sessions with the directors of the Chania, Montpellier, and Zaragoza Institutes, the Secretary-General and their collaborators.
BOARD INVOLVEMENT IN STRATEGIC ACTIVITIES

In addition to its support of scientific and academic activities, the Advisory Board increasingly supports the CIHEAM in its strategic thinking and operational orientations. Several meetings were organized before this meeting, in particular, to work on the development of current policies (Gender Equality Plan, publication, etc.) and on initiatives carried out by the CIHEAM working groups in the field of the sustainability of Mediterranean food systems, fishing, and coastal development, the socio-economic inclusion of young people, the empowerment of women and the strengthening of their place in agricultural value chains.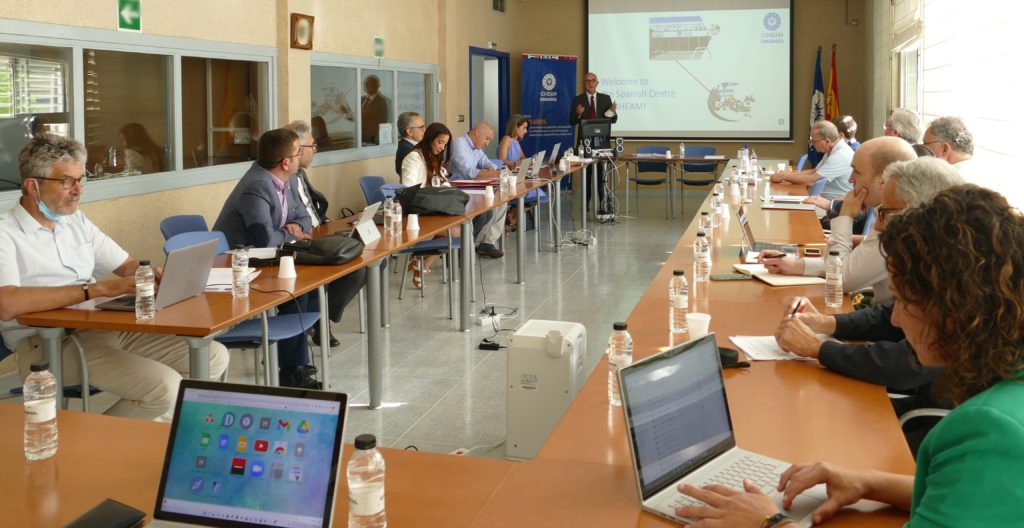 In this respect, the Advisory Board was particularly mobilized on the future CIHEAM prize intended to reward young project leaders. This Award will recompense innovative projects and disruptive initiatives that contribute to the objectives of CAPMED, including strengthening food and nutritional security, supporting the development of the most vulnerable territories and communities, and preventing risks (climate change, animal and vegetable health).
On the occasion of the 60th anniversary of the CIHEAM in 2022, this Award for innovation aims to highlight the ingenuity of Mediterranean youth in agri-food systems and to support their ability to generate solutions to current challenges.
PRIZE FOR THE BEST THESIS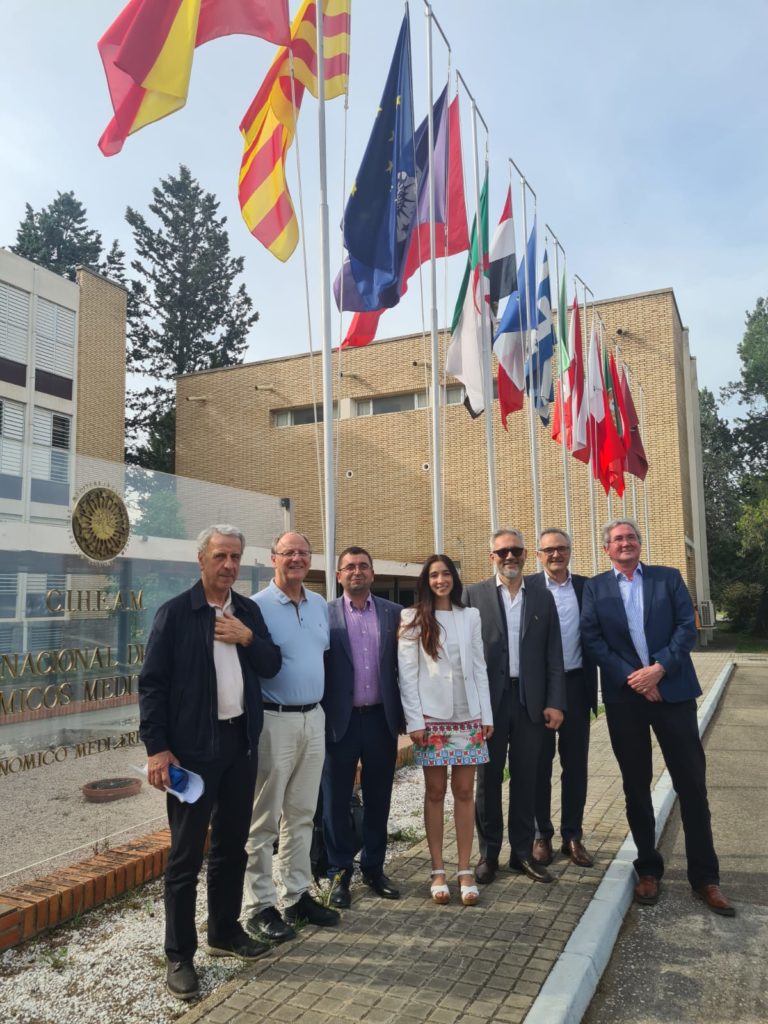 While the CIHEAM will henceforth reward innovative and disruptive projects, it will continue to reward excellence in research, in particular via the Prize for the best thesis.
Meeting behind closed doors, the members of the Advisory Board studied several applications and deliberated by mutual agreement. The successful candidate will be proposed to the members of the Governing Board who will meet on July 18 and 19 at the CIHEAM Chania Institute (Crete).
CAPMED & SDG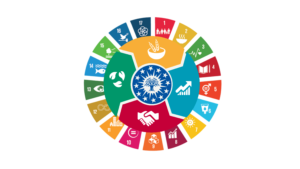 Télécharger le CAPMED