CIHEAM official visit to Spain
CIHEAM official visit to Spain:
Exchanges and avenues of collaboration on priority areas
Tuesday 04 February 2020
CIHEAM Official visit in Spain
Press Release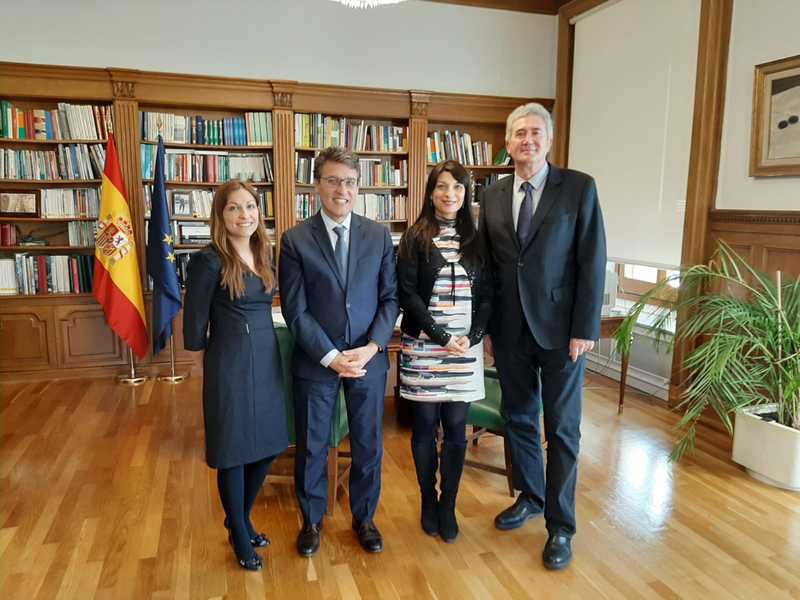 After a visit to the CIHEAM Institute in Zaragoza and a meeting with the staff to discuss the numerous projects underway in the fields of training and cooperation, the Secretary General of the CIHEAM, Plácido Plaza, and the Spanish Delegate of the CIHEAM, María José Hernández were invited by the Spanish Ministry of Agriculture, Fisheries and Food in Madrid.
During the one-day working meeting, they met Mr Luis Álvarez-Ossorio Under-Secretary for Agriculture, Fisheries and Food, Mr Fernando Miranda Sotillos, Secretary-General at the General Secretariat for Agriculture and Food, Ms Isabel Bombal, Director General of Rural Development, Training and Innovation and Ms Alicia Villauriz Iglesias Secretary General of Fisheries.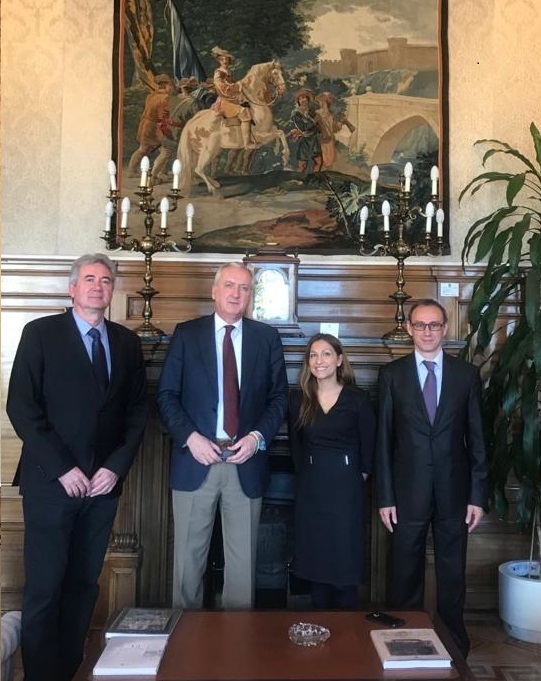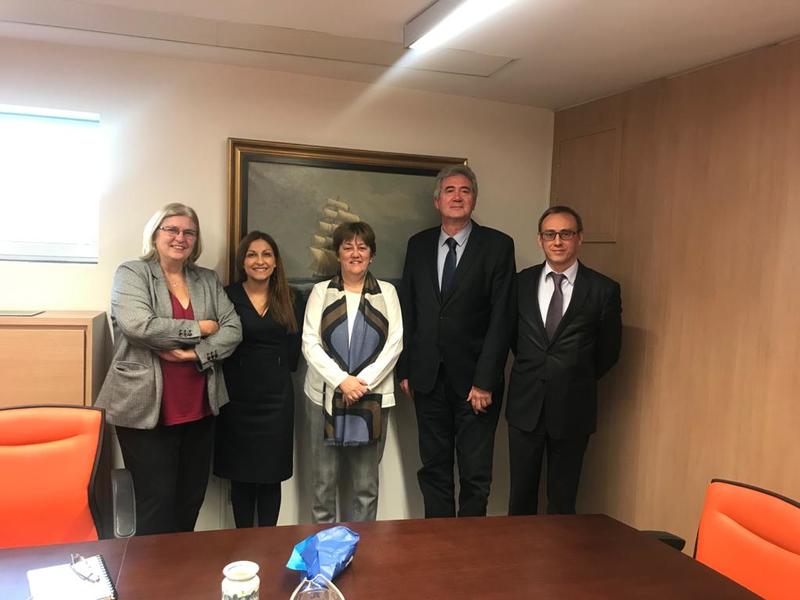 These exchanges were an opportunity to recall, in the presence of the Director of the CIHEAM Zaragoza, Mr Javier Sierra, the importance of this Institute - which celebrated its 50 years in 2019 - in addressing key issues of multilateral cooperation and development.
The discussions focused on priority themes of the CIHEAM in the framework of the CAPMED and the SDGs, and the support of Spain to the priority areas of action of the Organisation, namely the empowerment of young people and women empowerment; Coastal development and sustainable fisheries; sustainable food systems.
Learn more about the CIHEAM Zaragoza Institute
CAPMED & SDG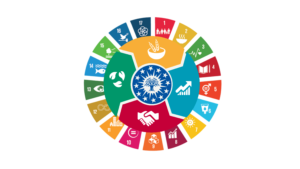 Télécharger le CAPMED