TAKEAWAYS FROM THE #CZMFConference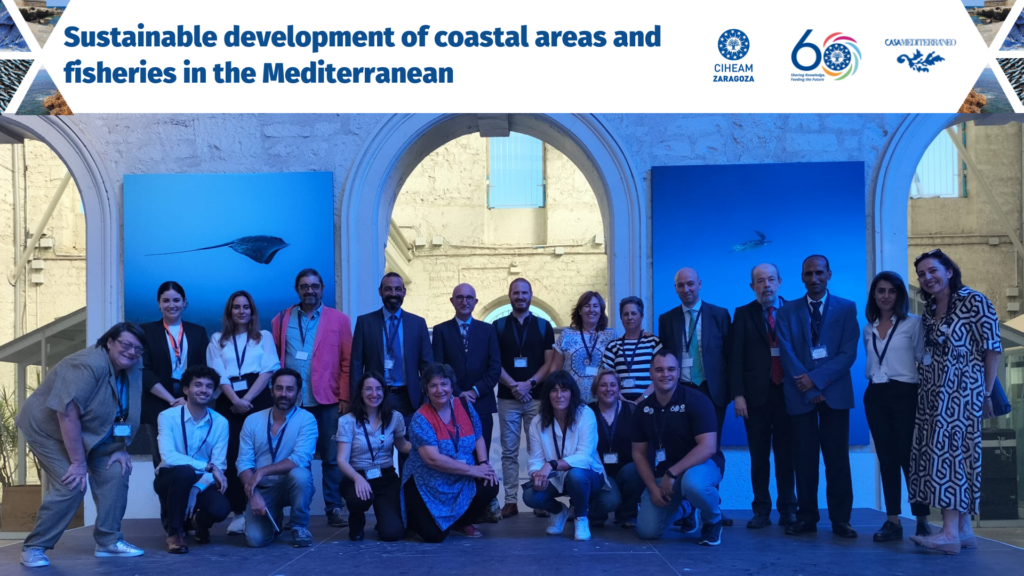 On October 14th, Alicante has been the capital of the Mediterranean in coastal zone management and fisheries, hosting an international conference organized by the CIHEAM, together with the Spanish institute of CIHEAM Zaragoza, and Casa Mediterráneo. The event has brought together experts and representatives from 9 Mediterranean countries (Egypt, France, Greece, Italy, Lebanon, Malta, Morocco, Spain, and Tunisia) to seek solutions and strengthen cooperation, in order to face the challenges in Mediterranean fisheries, aquaculture, and coastal zone management. The presentations delivered in the program and the discussions held between participants have put the spotlight on the need for specialized, multidisciplinary training and institutional support so as to achieve more sustainable fisheries management in the Mediterranean.
During the conference, the CIHEAM Group on Coastal Zone Management and Fisheries presented the ongoing study on the needs and opportunities for cooperation between regional institutions and member states. As emerged from the presentation, training is a major requirement for specialists and managers in order to make the management of Mediterranean fisheries more sustainable.
HIGHLIGHTS FROM THE #CZMFCONFERENCE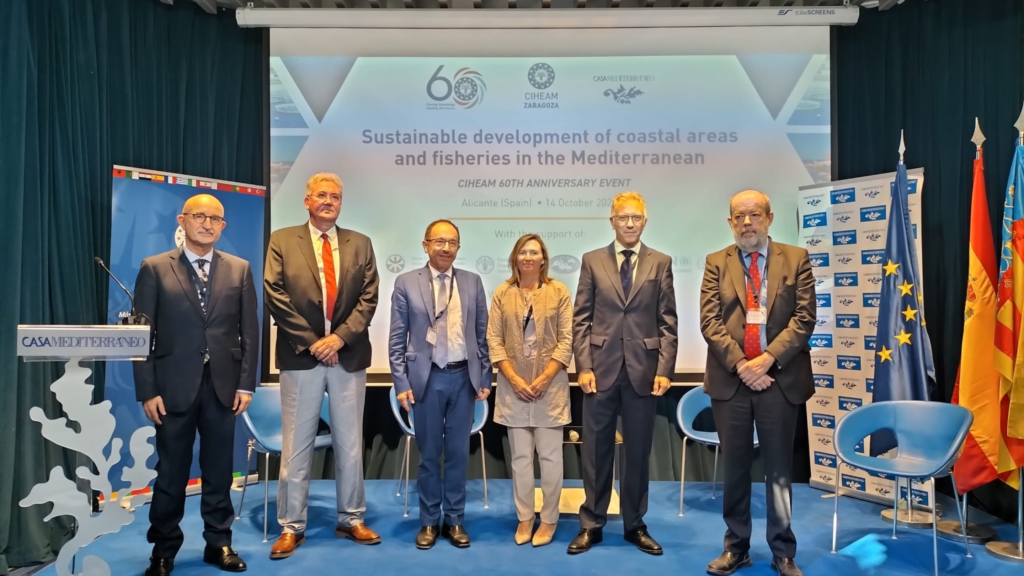 From the left: Raúl Compés, Director of CIHEAM Zaragoza, Plácido Plaza, CIHEAM Secretary General, Andrés Perelló, Director of Casa Mediterraneo, Isabel Artime, Director General for Sustainable Fisheries at the Ministry of Agriculture, Fisheries and Food of Spain, Roger LLanes, Sec. for Agriculture & Rural Dev. at the Reg. Govt of Valencia, and Ignacio Díaz de la Guardia, Deputy-Director General for Multilateral Economic Affairs at MFA of Spain.
The importance of training, research, and knowledge transfer has been one of the key messages of the opening session of this event, organized as part of CIHEAM's 60th Anniversary celebrations. As stated by Mrs. Artime: "The future of fisheries depends on the promotion of knowledge, research and capacity-building of sea workers".
---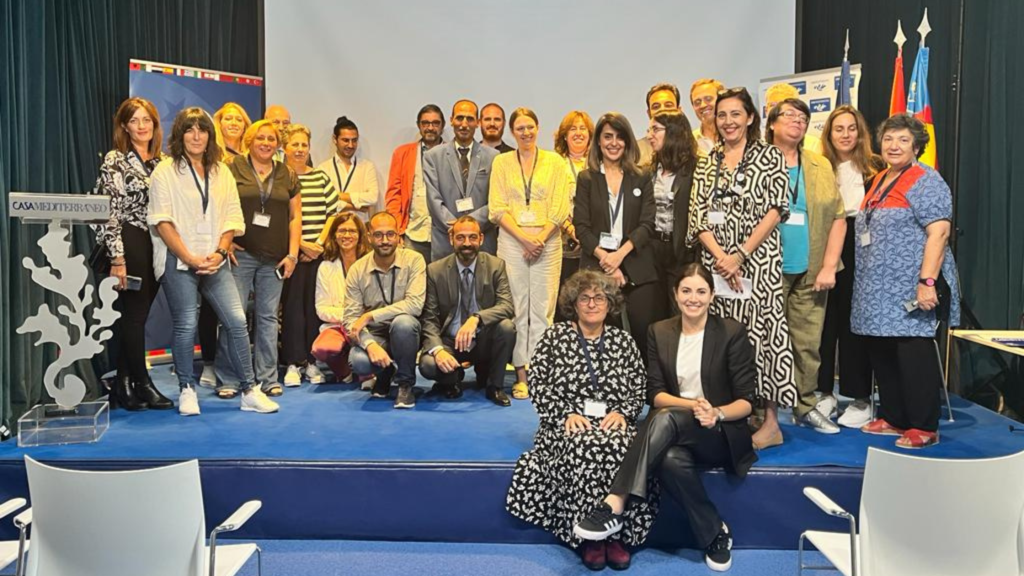 The first-afternoon working session "Women in Fisheries" focused on how to improve the situation of women in the sector, integrating them into the governance and encouraging actions of mutual cooperation on a Mediterranean scale. This would give rise to a Mediterranean network of women in fisheries.
---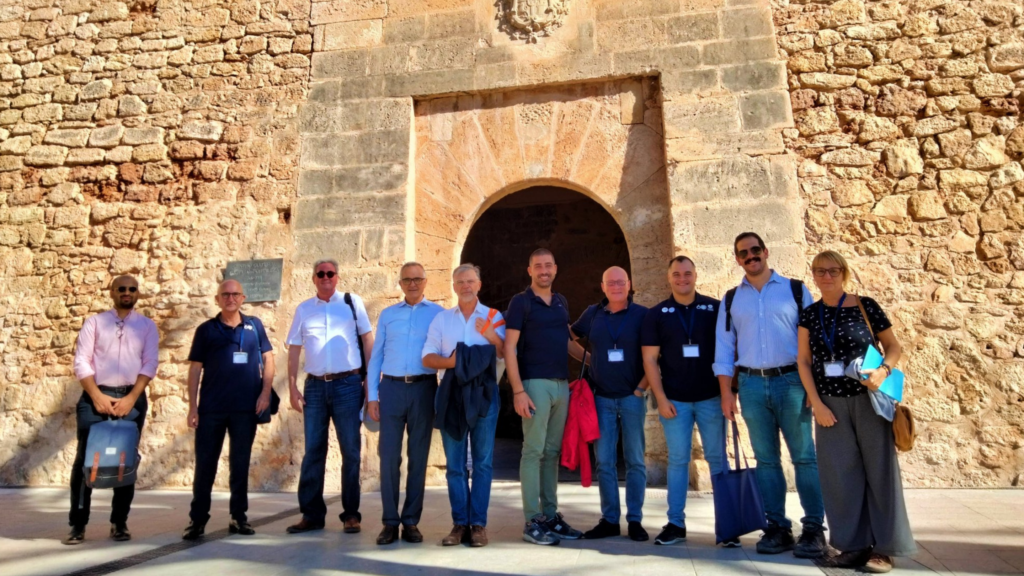 The second afternoon working session "Towards a Network of Mediterranean Port Museums" looked into how to create common links between the port museums of the Mediterranean, particularly those related to fishing communities, historical heritage, or the culture and values of artisanal fisheries. The museums of Tabarca and Santa Pola in Alicante and the Italian museum of Tricase are participating in this initiative.

Take a look at the photo gallery here.